Vietnam (Hanoi) International Electronics & Smart Appliances Expo
Share
Issue Time

Nov 10,2023
Summary
Foshan Suoher Electrical Appliances Co., Ltd. participated in the Vietnam (Hanoi) International Electronics & Smart Appliances Expo held in Hanoi, Vietnam from November 2 to November 4, 2023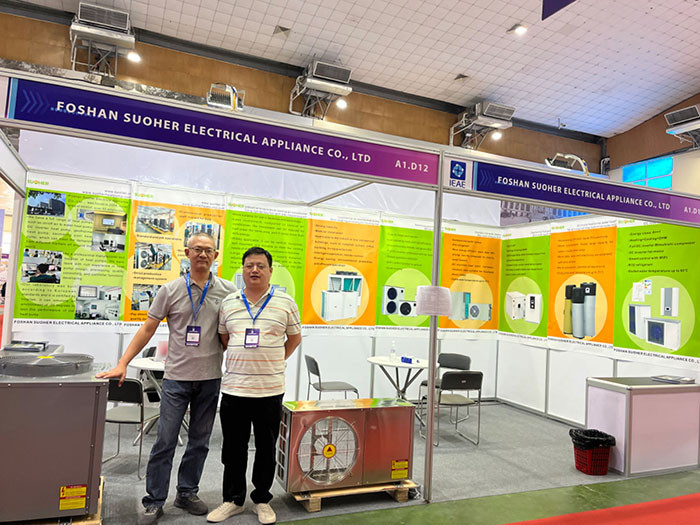 From November 2nd to November 4th, 2023, Suoher Company participated in the Vietnam (Hanoi) International Electronics & Smart
Appliances Expo held in Hanoi, Vietnam.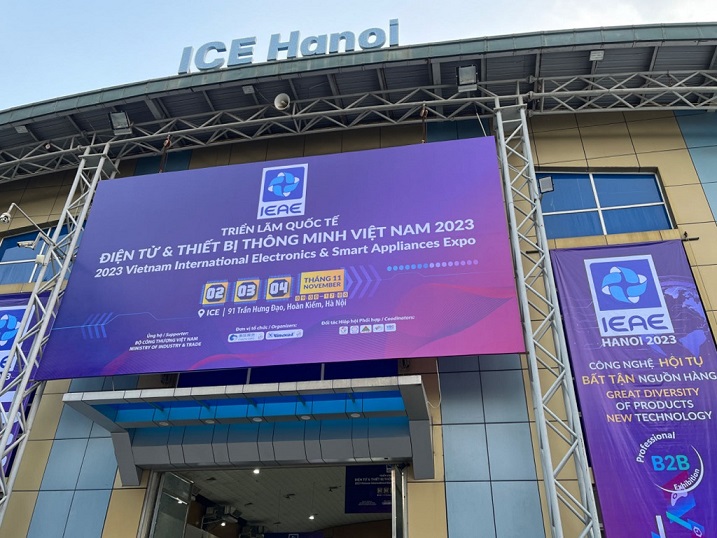 About 500 companies participated in this exhibition, and Suoher Company is the only heat pump industry exhibitor. Its products
received strong attention from attendees at the exhibition. Suoher Company also had in-depth discussions with multiple related enterprises
in Hanoi, laying the foundation for the promotion of Suoher heat pump products in the Vietnamese market.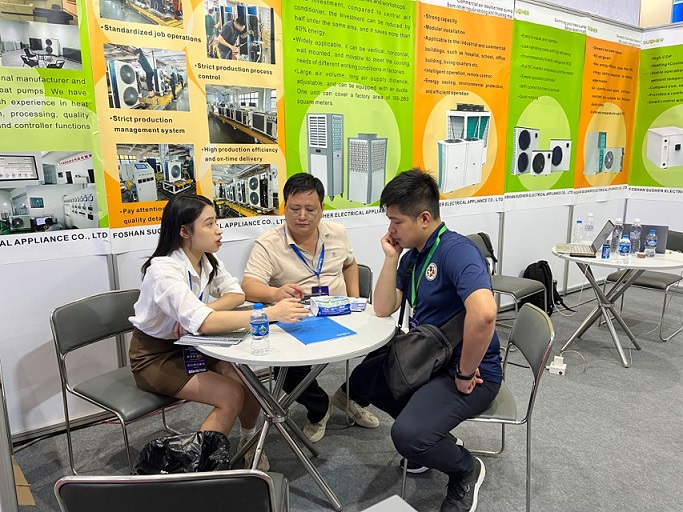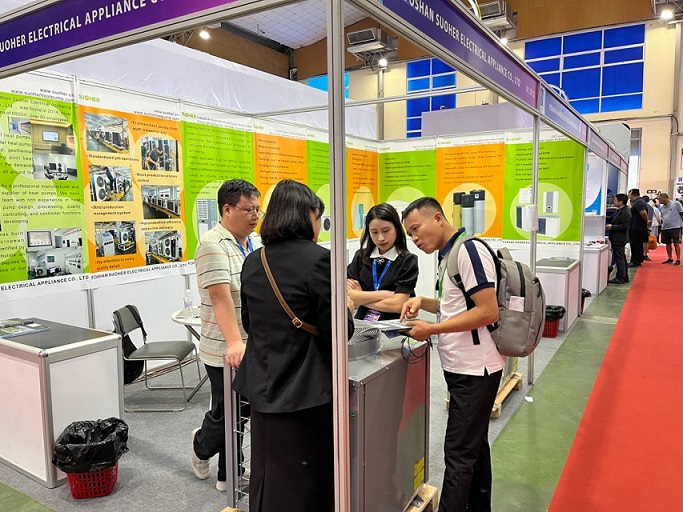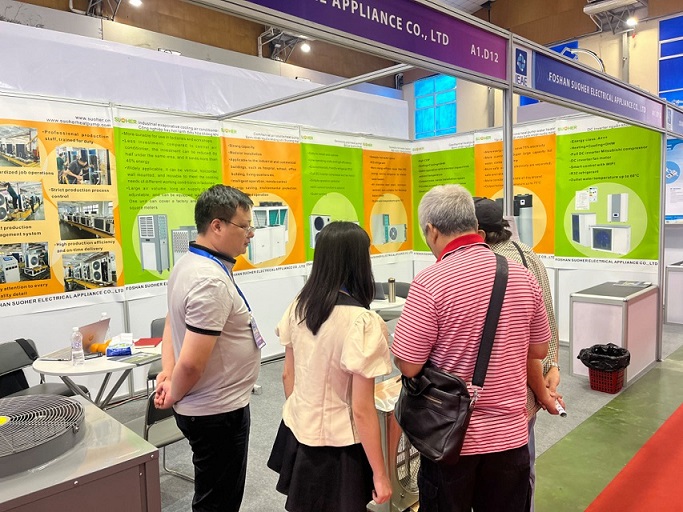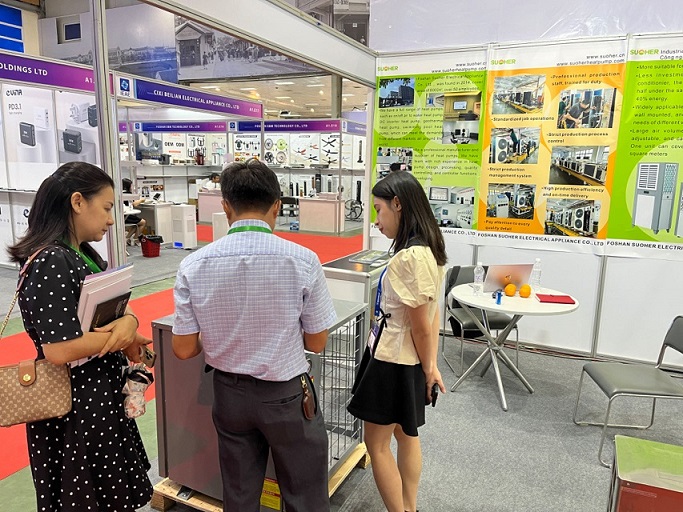 The application of heat pump products in the Southeast Asian market is still in its early stages, and there is still considerable growth
space. Suoher Company will further strengthen cooperation with local enterprises to contribute to the promotion of heat pumps and
the energy-saving and environmental protection of the Vietnamese market.
This is an important step for Suoher Company to expand into the Southeast Asian market.